Post by Smudge on Aug 28, 2012 9:07:28 GMT -5
Hi all
I thought I'd join in the PAGB with my converted Meng Pick Up gun truck in a post apocalyptic zombie scenario. First a bit of a back story I find if I have this it guides me and stops me digressing…sort of setting my stall out.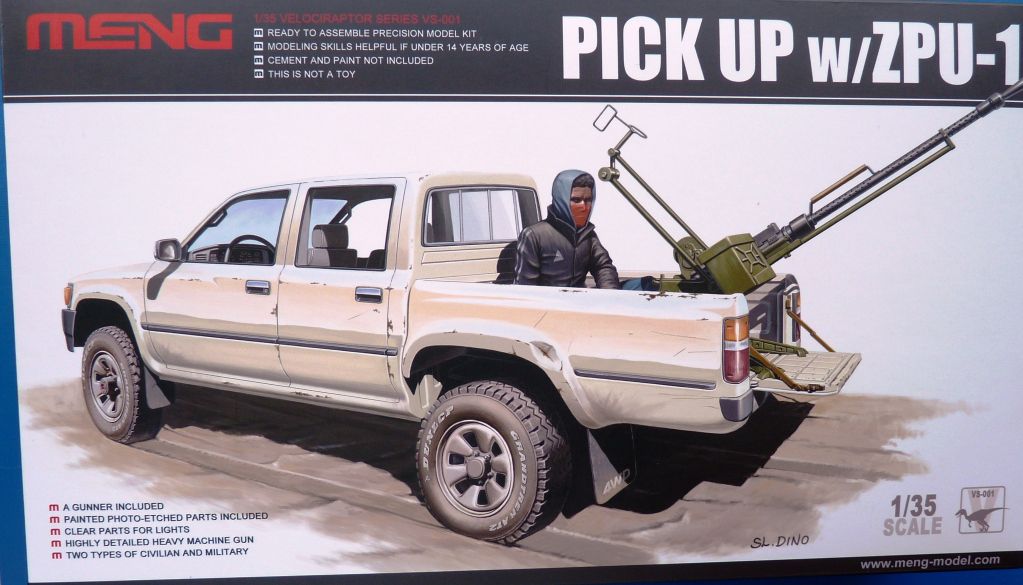 ---------------------------------------------------------------
Pen picture

Time;
sometime in the close future
Location;
Junction 36 of the M1 (UK) Barnsley South…hence OP 'Bravo Sierra 36'. The entrance to The Barnsley Zombie Free Zone.
Back-story;
a zombie causing virus originates in the USA (as it always does LOL). The virus arrives in the UK at Heathrow Airport followed by Aberdeen Airport shortly afterwards. The British Army is mobilised and Emergency Services leave cancelled and a war between these forces and the zombies breaks out. Finally superior firepower wins out although the British combined forces are decimated. Airstrikes using fuel/air weapons and artillery using MLRS (the famed 'grid square remover') reduced zombie numbers but the uninfected were driven into the centre of the country. The North and South were placed out of bounds.
Zombie groups known as 'herds' travel the country in search of food; bizarrely following the road traffic systems by and large. Secure OP's were established on these roads; early warning outposts to warn of zombie movements, operated by the newly set up C.R.A.P teams.
To replace the forces killed in the early days the
Civilian Re-armament Assistance Programme
was introduced, combining civilian paramilitaries with Military and Police forces. These were armed with whatever vehicles and weapons were available. Fitted out to survive in the zombie infested wilderness they patrolled, observed, reported and attacked 'herds' wherever they were found.
My dio;
keeping it simple…one vehicle, heavily armed. Maybe one to four figures. Small base. Boundaries; avoid anything US made where possible…anything used should be of UK or Western European origin from the last 60 years or so. Vehicle refurb should include items of British military origin etc.
So here we go with the kit. Just in case you haven't seen the primary kit here's the sprues. Not sure how I'll fit the ZPU in based on my pen picture, if at all…any ideas anyone?
The base vehicle; just need to come up with armament ideas…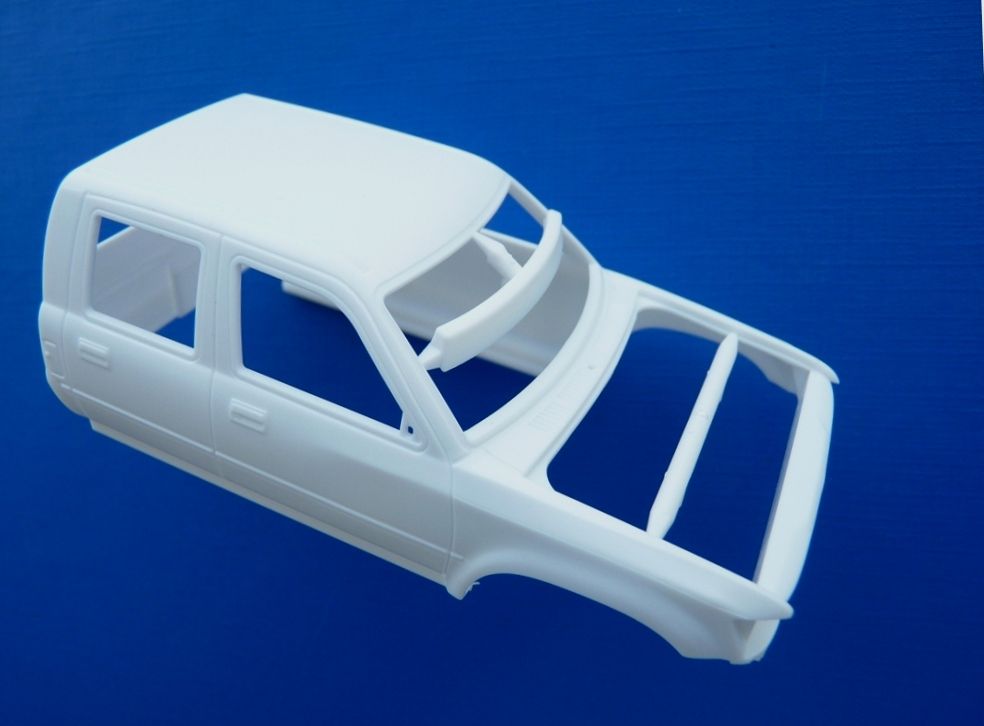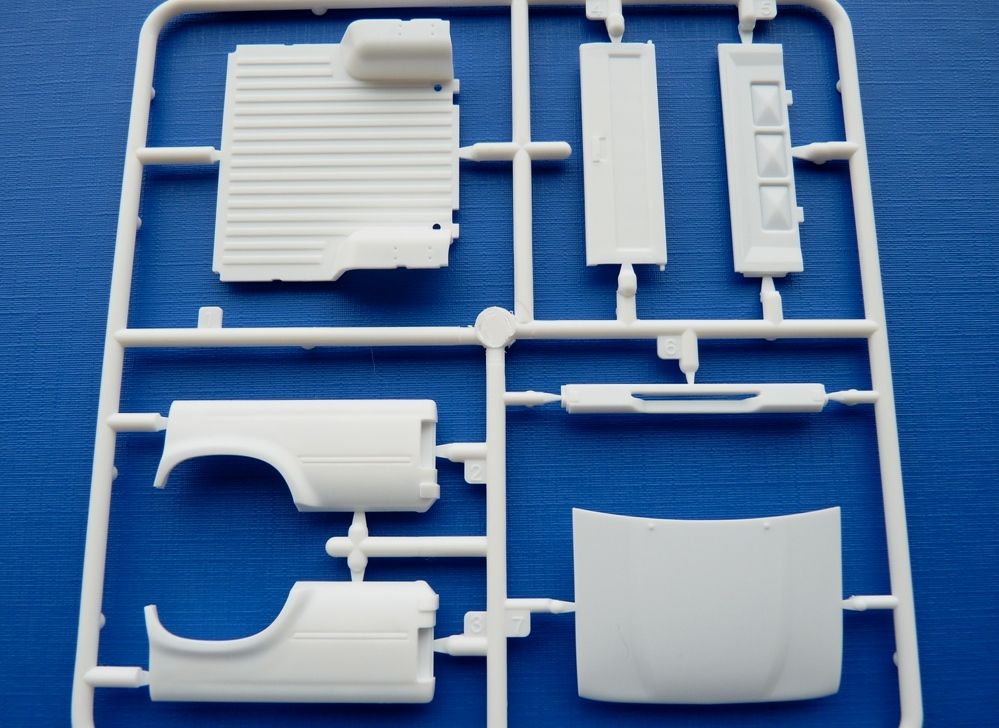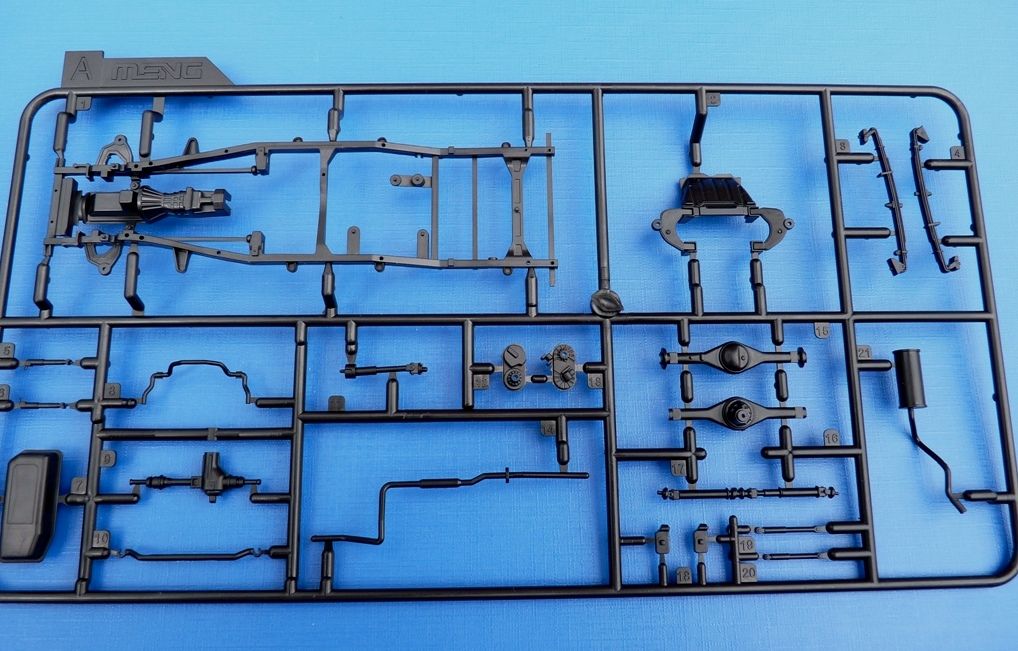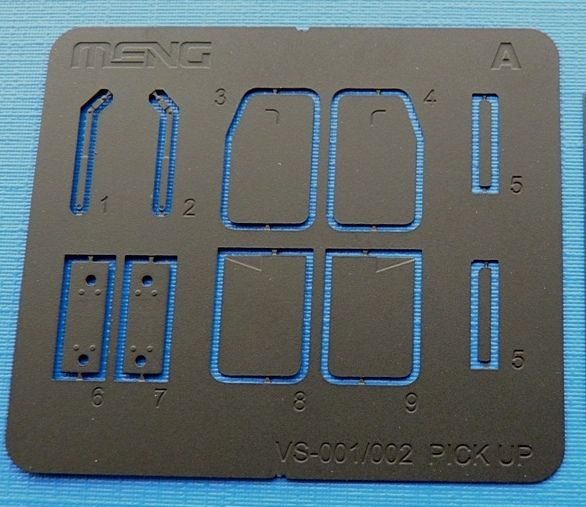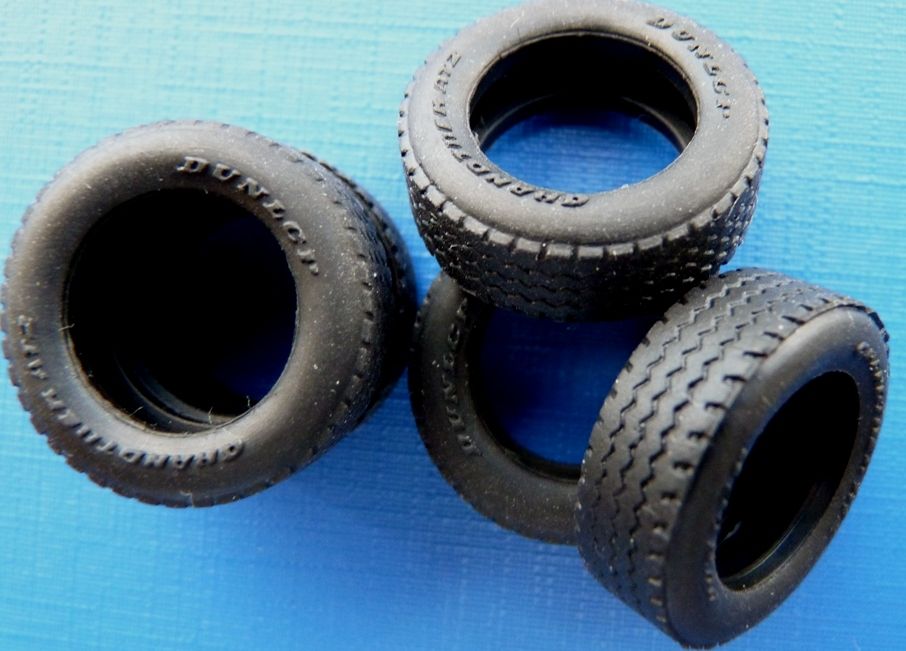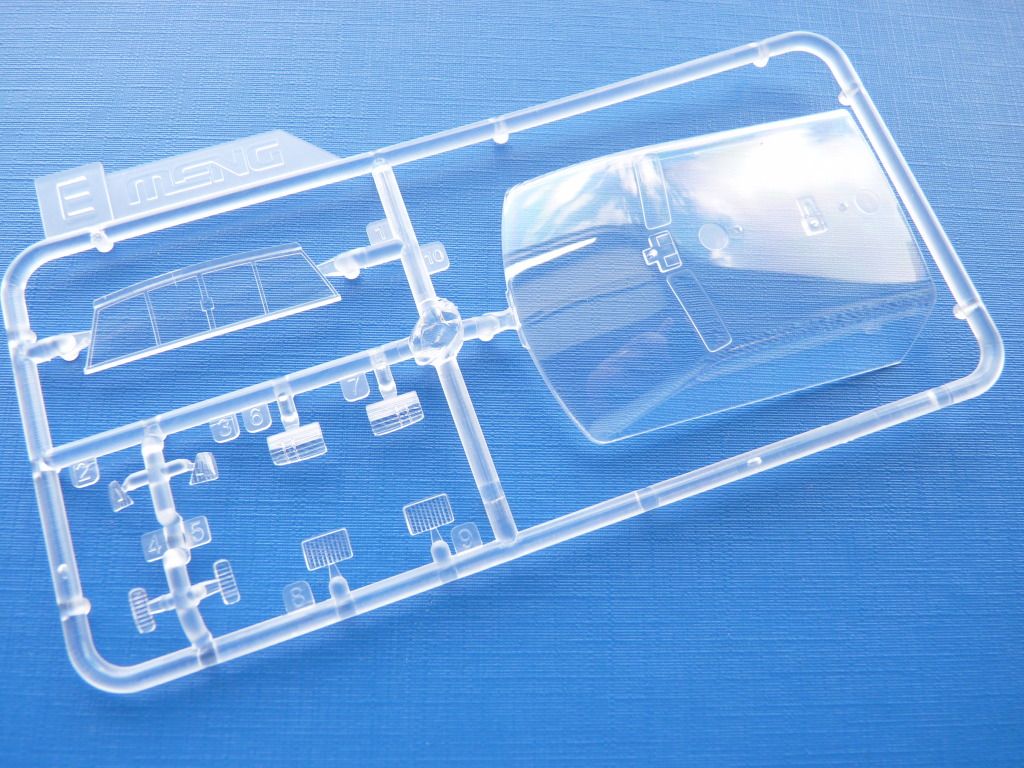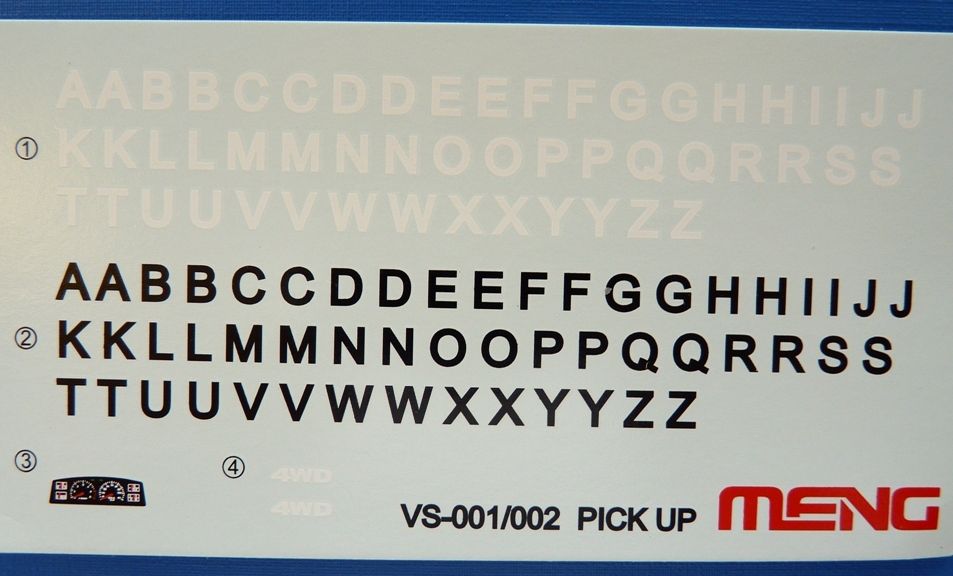 The ZPU1; not sure yet where this fits in, not on the vehicle like I planned but maybe on the base?…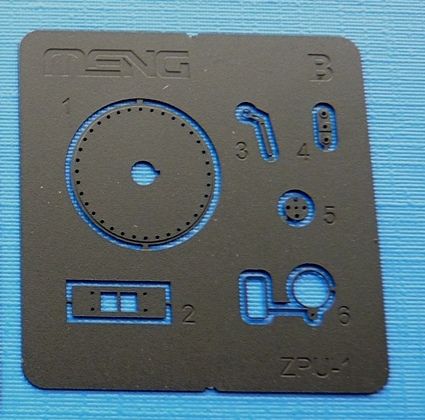 The figure…
Figure No1; Just finished the kit's figure but not sure about the head. May need to raid my 'Hornet' stash. Also, not sure about his personal weapon although I like the shotguns I'm thinking long range shooting so maybe a sniper rifle/Enfield No4? What do you think?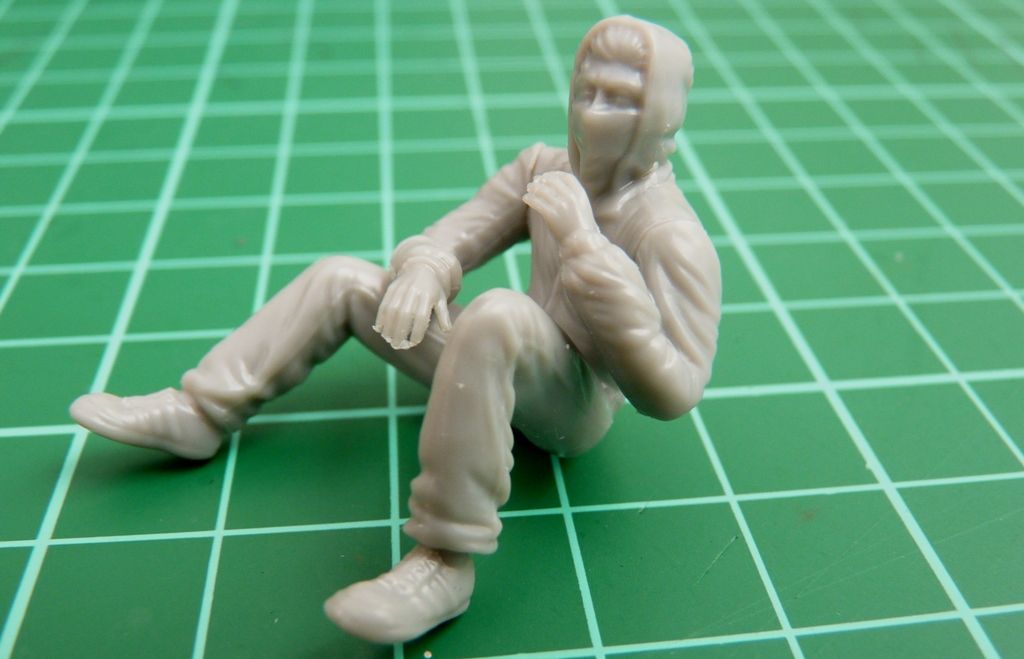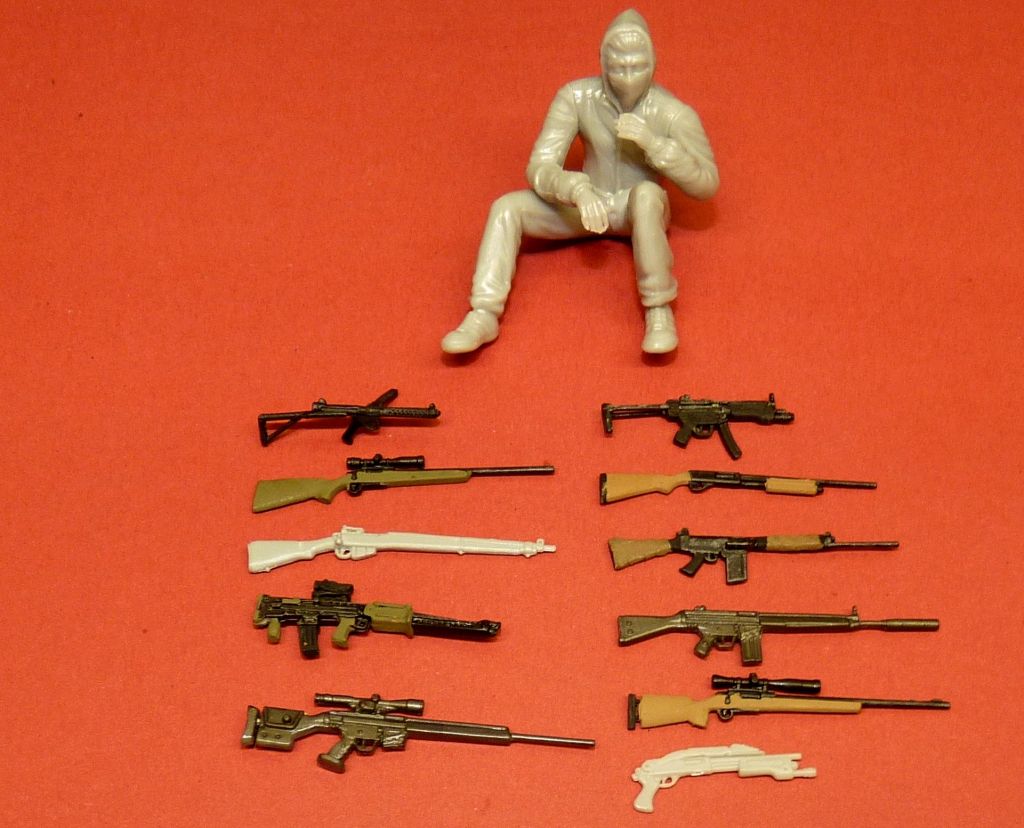 Smudge